Custom vinyl ring binders offer an attractive, cost-effective promotional packaging solution. Whether screen printed, pictorial clear view binders, offset printed direct on vinyl, foil stamp and more.
Please visit Allied Binders for all your vinyl binder needs.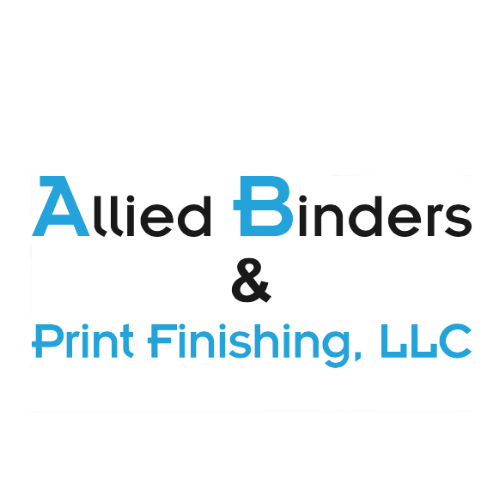 Vinyl ring binders are economical and can be customized to brand your presentation or promotional packaging. View samples of our custom vinyl binder projects for great ideas. Customize your vinyl binders with a wide range of decorating options, including blind deboss, digital print, applique, offset 4-color process, screen print, pictorial clear view binders and more.